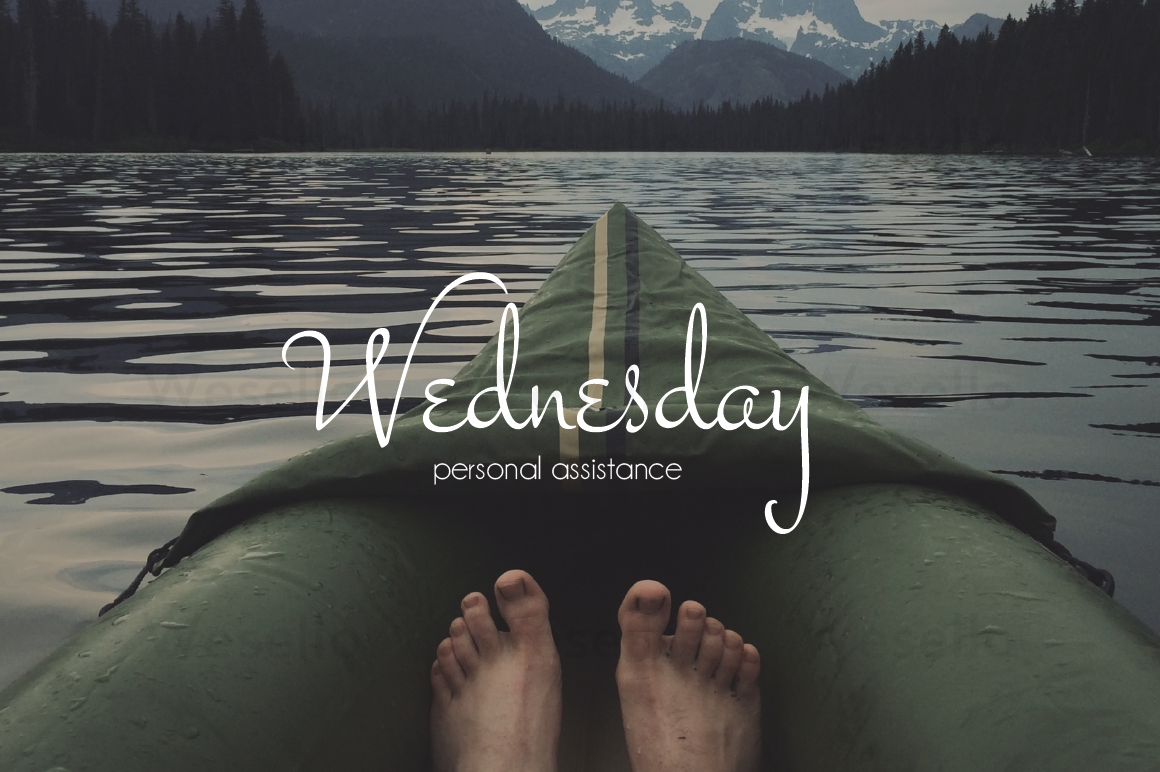 About Product
Sauvage is a smooth criminal. This wild and majestic typeface adds a dangerously elegant twist to any design. Although the inspiration for this typeface comes from the Art Deco era, Sauvage feels modern and contemporary. The large selection of stylistic alternations and ligatures makes this serif font extremely versatile. Use Sauvage for branding, magazine design, logo design, headlines, posters, packaging, cards or your wedding invitation.
? FREE GOODIE ?
As always, we want you to get a head start with Sweetest Goods, that's why we included 4 elegant logo design templates FOR FREE – fully customizable. You can see them in the preview screens above. Simply insert your brand name, change the additional text and you're ready to go.
Download Sauvage today and get your creative juices flowing. Don't forget to flip through the preview pictures above to get inspired! We've tried to include a wide variety of design suggestions for you.
FEATURES
Uppercase Characters
Lowercase Characters (which are smaller versions of uppercase)
4 Free Logo Templates – Fully Customizable
16 alternative Characters (alternate glyphs)
38 Ligatures (for each uppercase & lowercase): AF, AH, AK, AL, AM, AR, AR, AR, AV, CA, CA, CC, CO, DC, DO, EA, EA, ET, EV, EW, FF, FT, HE, KA, LA, LE, LI, LL, LU, NN, OC, OG, OO, OQ, RA, TT, TY, VA
Big range of numbers, symbols & punctuation
Comprehensive language support including: Albanian, Basque, Catalan, Croatian, Danish, Dutch, English, Finnish, French, German, Hawaiian, Icelandic, Indonesian, Irish, Italian, Latvian, Lithuanian, Norwegian, Polish, Portuguese, Romanian, Slovenian, Spanish, Swedish, Turkish, Welsh & more
For the pros: individual kerning & extensive range of characters
Reviews
Close
Send reply to a review