Inspiring digital economy for digital creator in Thailand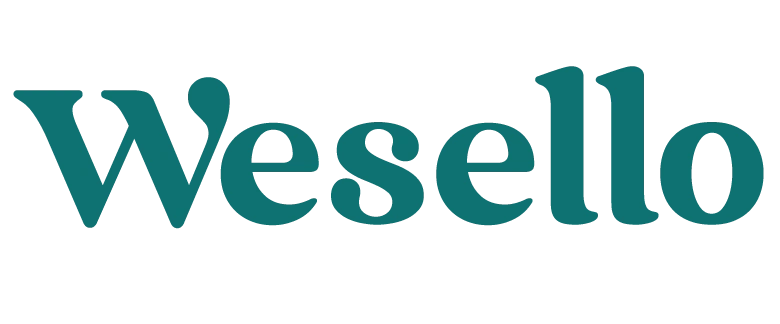 –

Building the Digital Economy
Tech trends are generally accelerating the primary characteristics that have defined the digital era: 
granularity, speed, and scale. Together we can.
– Let's be part of the Change
We are support Thai Digital Creator and Digital Product. We want you to be a part of if for
 Developing together.
" We are the driving resource to boost the digital economy in Thailand "
wesellothailand@gmail.com